Contact SterlingFreeman Today!
Your Goals + Your Career + Your Future = Our Focus
Our Story
Founder Michael Sterling led Fortune 500 Staffing teams for 8 extraordinary years – earning recognition as "International Region of the Year."
Client engagements ranged from individual searches to enterprise-wide hiring contracts for companies including:  Charles Schwab, Wells Fargo, McKesson, Jelly Belly Candy, Restoration Hardware, Lucasfilm, AON, Autodesk, Medtronic, Birkenstock and BNP Paribas.
Driven to create a more candidate-centered service, Michael asked himself a simple question, "After 8 years in corporate recruiting, how would I conduct my own career search?"
Strategy & Core Values:
1. My career – it's my biggest investment – years of education, hard work, long hours, and continuous professional development.  I want a strong and lasting return on my investment.  Specifically, I want to:
Make a significant positive personal impact.
Do challenging, interesting and satisfying work.
Have the opportunity to earn strong financial compensation.
Work with people who share similar goals and values.
2. The best recruiters have BOTH – Immediate Opportunities, AND deep connections allowing them to open many more doors that I could on my own.
I want BOTH!  I DON'T want to just be plugged into the job of the moment.  A position needs to fit MY goals.
3. I want every possible stone turned over to ensure I've seen all my options.
SterlingFreeman's Core Strategy and Operating Model was born:
Immediate Opportunities + a Complete Hidden Gem Search
We Confidentially turn over every stone in the market to find and develop the "Hidden Gem" opportunities.  Those previously UN-known and UN-published—OR a NEW position created specifically for a candidate.
Since 2007, we've been continuously building contacts at over 15,000 CPA firms to deliver on this commitment.
4. We bring this same deep contact network, industry expertise and comprehensive strategic approach to Firm Owners who ask us to identify Talent and/or M&A Opportunities.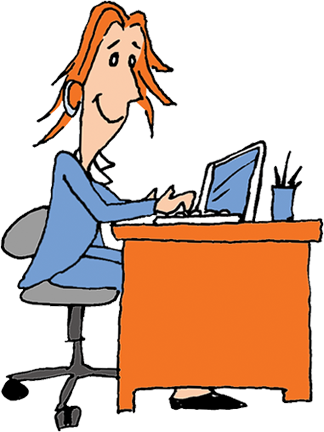 Contact SterlingFreeman Today!
msterling@sterlingfreeman.com or (575) 551-4956
All inquiries are completely confidential.