CPA Career Mentor Network
Receive (OR Give) Objective Feedback & Real World Coaching!
Give Back / Pay it Forward
However you see it – many of us can look back, with gratitude, and remember the examples and lessons of specific people who helped us create the successes we've achieved.
Connecting people, to help them achieve their goals, is the core work of SterlingFreeman.  Our deep network includes Partners and Experienced Managers at over 6,000 CPA firm nationally.  Successful professionals currently practicing in every space in Public Accounting.
As a Mentee – you can now have personal access to Public Accounting Leaders outside your firm – receive objective feedback, and real world coaching.
As a Mentor – you can expand your sphere of powerful professional impact.  Mentoring others is one of the most professionally and personally rewarding ways to give back to the field that has given us so much, and one of the most powerful actions you can take to positively impact it's future.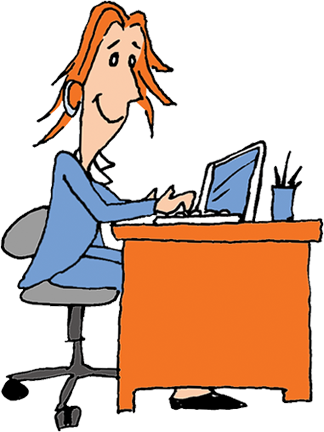 If you have interest, please
Contact SterlingFreeman Today!