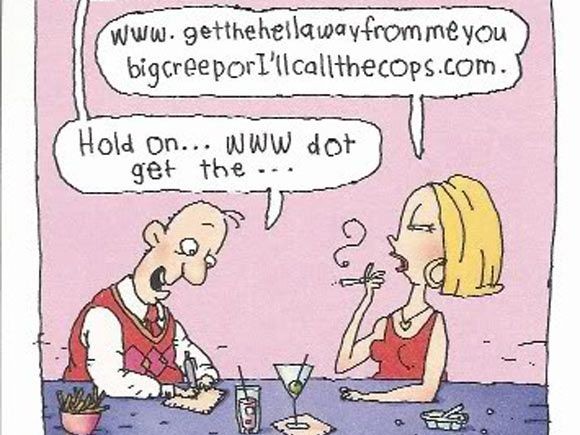 February 12, 2016
Michael Sterling
8 Funny Valentine's Pick-Up Lines for Accountants
Some Favorite Valentine Humor. Happy Valentine's Day!
8 Funny Valentine's Pick-Up Lines for Accountants
Your hot assets are making me want to form a partnership.
Please, baby, let me withhold you.
I'll let you audit my assets if you let me audit yours. You'll be pleasantly surprised to see what's in my books.
You can call me bond…. municipal bond.
You wanna balance my sheet?
Are you from accounting? Because I was ac-counting on seeing you later.
In my office, 'I.R.S.' stands for 'I'm really sexy.
Money is green. Spreadsheets are blue. If you're looking for a hot accountant, I'm right in front of you!