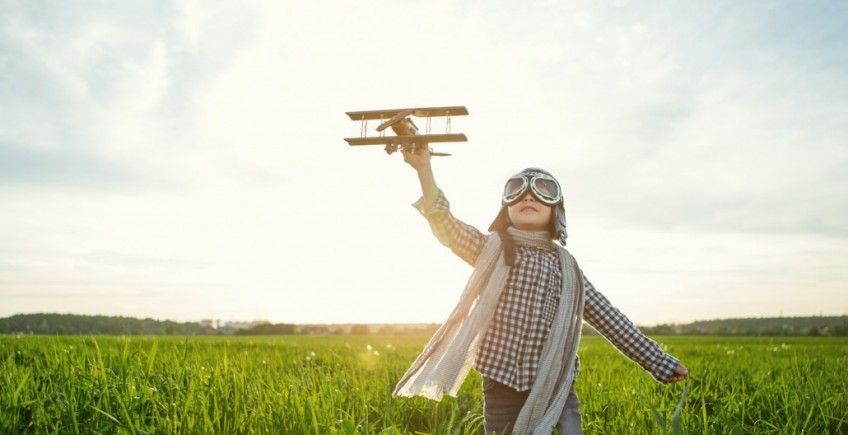 August 2, 2017
Michael Sterling
Amazingly Simple Steps to Turn Happiness into Success
Happiness and success are often viewed as the same thing. They're not. One doesn't equal the other. However, I believe that happiness leads to success. It's the fuel our brains need to drive us towards our goals.
Funneling happiness into your career has been proven, by decades of research, to directly impact professional success. Even better – it's not that difficult!
7 Simple Steps to Turn Happiness into Success
Say No to Negativity. Recognize negative thoughts and actions and ban them. When it comes to things like gossip, one-upmanship, poor attitude and office pranks – just say no!
Be Authentic. Stay true to yourself. Be honest, fair and open with others. Building your personal brand based on being sincere, genuine and caring is key to a winning career.
Foster Relationships. This dovetails with authenticity. Developing trusting and supportive professional relationships provide a critical career infrastructure.
Engage in Meaningful Activities. You get what you give. Invest time in things that matter. Engage in professional and personal development, be a mentor, volunteer – find ways to grow, learn and make a positive impact.
Network. Put yourself out there. Socialize. Meet new people. By broadening your social and professional circles you open the door to greater opportunities.
Embrace Forgiveness and Gratitude. Science shows that being thankful, along with the willingness to forgive, create good health and good attitude. Holding a grudge cultivates bitterness and resentment which can easily be cornerstones of career suicide.
Relax. Releasing stress and tension changes our perspective – resets our viewpoint. Seeing things with a fresh outlook and a new frame of mind positions us to seize success.
How do you channel happiness into professional achievement? Let me know your success story.
As a career coach and recruiter specializing in public accounting, I help professionals reach their goals. Connect with me on LinkedIn. 
Interested in more career nutrition? Check out the Career Wellness section of the SterlingFreeman website.