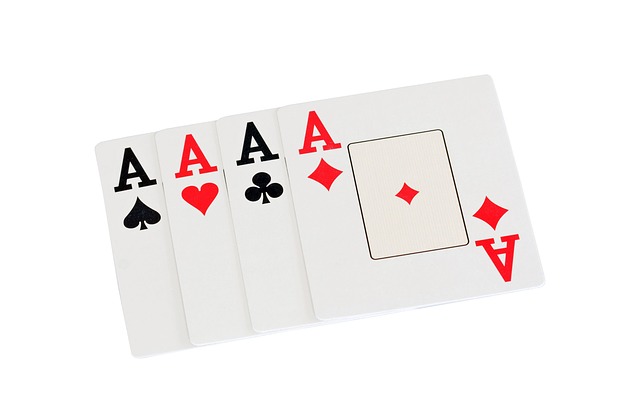 September 23, 2017
Michael Sterling
BOOM! Here's How to Ace That Phone Interview
Looking for a new job before the start of the New Year? Great! Chances are when you're asked for an interview, it will be by phone. Initial phone screenings are becoming the norm for a first interview. They're a time saver for both the employer and candidate. A chat by phone sounds simple, right? Not always. Many candidates just don't plan how to ace that phone interview.
For many younger job seekers who are accustomed to text, Instagram, Snapchat and the many electronic communication methods – holding an actual phone conversation is foreign. However, phone interviews can be problematic for candidates of any age.
Many candidates tend to 'wing it' when it comes to a phone interview. In truth, a phone interview should be taken every bit as serious as a face-to-face interview.
How to Ace That Phone Interview
Dress for Success.  Strange advice for a phone conversation? Not really. What I mean here is – dress to make yourself feel confident. When you feel confident, your tone of voice will reflect that.
Be Prepared.  Not meeting in person gives a false sense of confidence. If you plan to use cheat sheets and your computer to help you answer questions, you'll likely fail. Do the same advance research you would for a one-on-one interview. You want to be able to speak confidently without searching through notes or scrolling through the firm's website. You wouldn't have those tools at in-person interview – don't use them for a phone interview.  Sounding ill-prepared is as bad as looking ill-prepared.
Stand.  Phone interviews often come across too relaxed and unenthused. To combat that – stand up. The act of standing changes your presentation and tone. Your voice will reflect greater power and authority. When you have done sufficient advance research you won't need to sit at a desk to rely on notes or your computer. Stand and deliver!
Smile.  Smiling while speaking on the phone makes you sound more relaxed, assertive and likable. You want to express your enthusiasm for the job opportunity.
Control Your Surroundings.  Ideally you want a quiet, controlled environment. Select a location without dogs, children or the dishwasher running in the background. This doesn't mean step outside. It's often more difficult to hear someone who is outdoors. Moreover, you can't control the outdoors – there may be unexpected traffic noise or your neighbor mowing grass.
Use a Headset.  Using a telephone headset frees your hands for gestures, which typically allows you to speak and feel more natural. It also alleviates balancing a phone while trying to take notes.
Ask Qualifying Questions.  When interviewing face-to-face it's easier to judge if you answered a question effectively. Without seeing facial expressions, this can be difficult by phone. Be sure to ask strong qualifying questions such as – "Did I give you enough detail?" or "Would you like me to expand on that?"
Be Proactive
Just like any other interview, end your conversation proactively. You want to restate your interest in the position and concisely summarize how your skills and experience will be an immediate benefit. Finally, you want to ask the interviewer what the next step might be and when. If you've aced the phone interview, the next step should be to meet in person – where you can continue to position yourself as THE best person for the job.
As a career coach and recruiter, working exclusively with Public Accountants, I help professionals with issues like this daily. Connect with me on LinkedIn.
Interested in more career nutrition? Check out the Career Wellness section of the SterlingFreeman website.