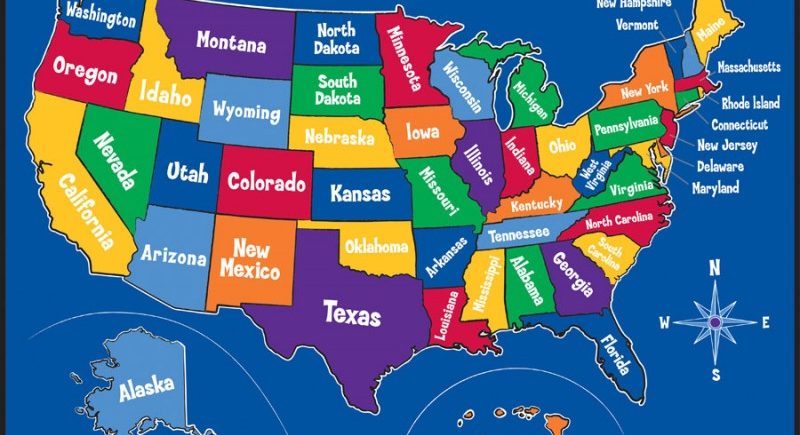 August 31, 2018
Michael Sterling
Calling All Public Accoutants: Rate Your City
SmartAsset, the free web app which features financial and personal wealth information for everyday folks, just published a ranking of 10 Best Cities for Young Professionals for 2018. The list is diverse and may hold some surprises for those who might be looking for locations such as San Diego or Atlanta.
How did SmartAsset determine the Top 10? Cities were measured by nine metrics: percent of residents between the ages of 25 and 34, the unemployment rate for young adults, the labor force participation rate for young adults, median rent, entertainment establishment rate, job diversity, median earnings, earnings change over time and median housing costs as a percent of median earnings.
The Winners Are:
Sioux Falls, SD
Raleigh, NC
San Francisco, CA
Pittsburgh, PA
Seattle, WA
Austin, TX
Minneapolis, MN
Omaha, NE
Arlington, VA
Anchorage, AK
Keep in mind this list is of cities deemed best for ALL young professionals. This got me wondering. How would Public Accountants rate their city?
Calling All Public Accountants: Rate Your City
I'm interested in what you think makes your city great for public accounting professionals. Is it the abundance of public accounting firms and opportunities? A booming economy? A diverse mix of area industries? Affordable housing? A strong local professional association?
Tell me! I'm interested, and I believe others will be as well. Take a moment and comment here or connect with me on LinkedIn. 
Public Accounting Jobs in the Top 10 Cities and Beyond
Interested in a career opportunity in one of the above cities? We have positions in all – and more! SterlingFreeman works exclusively within Public Accounting. View our full list of premier public accounting positions nationwide.
Don't see your ideal opportunity? Let me know what you're looking for. We find hidden gems – unadvertised positions in public accounting firms!