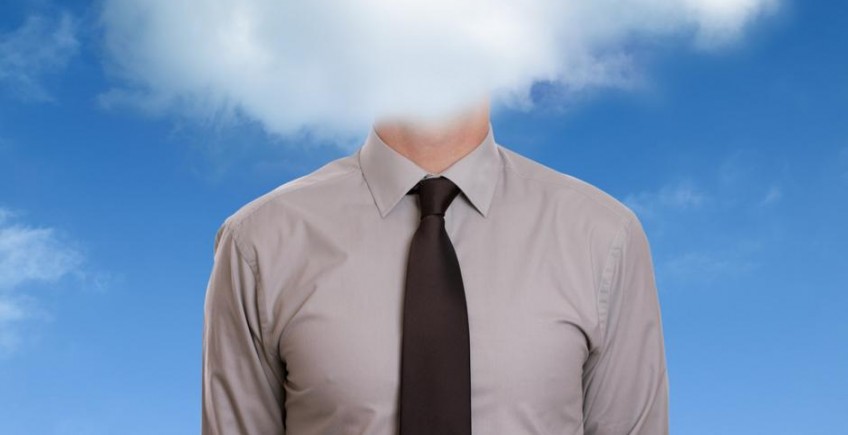 January 25, 2016
Michael Sterling
Can't Get To The Office? Get Your Head In The Cloud!
Information at our finger-tips.  It's the norm.  As a society, we are dependent upon the ease and accessibility of technology. Real-time traffic updates, weather notifications and even calorie tracking.
Yet more than half of CPAs are not ready or able to provide real time financial data to their clients. Shocking! There's a resistance and even a fear about Cloud-based technology in the world of Public Accounting and it could kill your career.
First, for those who don't know, the 'Cloud' is a computer platform designed to run applications and software anytime, anywhere and on any device.  This means you can access your data on your desktop, laptop, tablet, phone…. even smart watch.  So can your clients.
Through a secure internet portal, the Cloud delivers your software via any type of hardware you choose. The benefits are game-changing.
Work Smarter. The Cloud offers real-time virtual storage of all your data and provides access by any authorized user at any time. Collaborate with associates and clients with ease. Reduce paper and downsize those bulky client files.
Client Satisfaction. Expand your ability to be a pro-active advisor to your clients with real-time financial guidance. Sending the client up-to-the-minute information on sales and cash-flow is not only a client expectation today, but makes you critically valuable.
Secure Data. Unlike a computer, the Cloud can't be stolen, crash or float away in a flood.  Cloud computing offers security and confidentiality. Only authorized users may access your info via a secure portal.
The Cloud Grows with You. Need more storage? No problem. The Cloud has you covered. Add clients, grow your services, increase data collection, the Cloud expands as you need it.
Work-Life Balance. That ever elusive work-life balance is more within reach even during busy seasons. The Cloud allows you to team with co-workers on your tablet while at your child's soccer game or update client data on your laptop after dinner with friends.
Word to the wise: Don't just jump into the Cloud by immediately downloading Cloud apps or randomly hiring Cloud-based service providers.  Do your homework. Make sure providers are able to securely manage your clients' records and business information and comply with all industry laws and regulations.
Carefully craft and implement security measures that cover all devices, users and networks. Strategically determine who can access the information.  You want to protect again malicious outsiders and insiders, those within your firm or a client's company, from breaching security.
Knowledge and use of Cloud Accounting is quickly becoming a key factor for CPA careers.  To be successful, get your head in the Cloud!
Is your head in the Cloud?  Share your experiences and comments.  I'd love to hear from you! Connect with me on LinkedIn.
Interested in more career nutrition? Visit the Career Wellness section of the SterlingFreeman website.