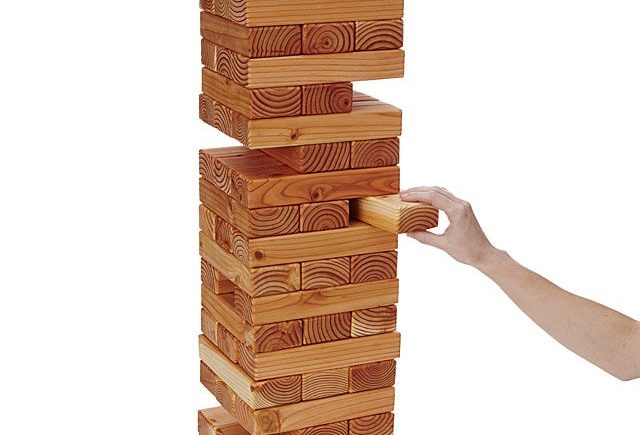 July 13, 2018
Michael Sterling
How Does Your Benefits Package Stack Up?
There are two things job seekers consistently ask about – salary and benefits. More than half of U.S. workers say benefits are a top consideration in accepting a job or staying at their current job. How does your benefits package stack up?
For many, benefits are of greater value than salary. In fact, a staggering 90% of Millennials rate benefits above pay. While some companies have put jumping castles and electronic game stations in offices for the younger generation, the benefits that are of real interest are insurance, paid time off and retirement.
As health care costs sky rocket and work life increasingly encroaches on personal life, fully-paid medical plans and hefty PTO – even unlimited PTO – are being offered as a way to attract and retain talent.
The Top 5 Valued Benefits
Health Insurance
PTO (Paid Time Off)
Pension Plan
401K (Matching plans rate highest)
Retirement Plan
A solid compensation package, including these five benefits, will outweigh any and all "fun" perks which are considered superficial rather than meaningful.
I speak with job seekers daily and I know how critical benefits are to people. It's often the reason for their job search. I recruit exclusively for Public Accounting, however the value of strong benefits transcends the financial field.
Benefits = Culture
Benefits are a window into a workplace's culture. They're insight into what the employer believes to be important. How a firm views family, work-life balance and professional development can all be assessed with a review of its benefits. Family leave, child-care assistance, VTO (volunteer time off), educational reimbursement and wellness programs speak volumes about a firm.
Job Seekers
As a job seeker, how do you identify employers with benefits which meet your needs?
Research and talking to others in your field. There's a lot to be learned on-line and through talking with associates and colleagues. Industry associations often keep statistics on salaries and benefits and are a terrific resource.
Time your questions correctly. Asking about benefits too early in the hiring process will work against you. Salary and benefit questions should be left to the final stages of the process.
Employers
Align your benefits package with the needs of today's workforce. If you don't stay current – you will neither attract nor keep quality people. What was a great benefits package five years ago – may be severely lacking today. Stay on top of trends and know what your competitors are offering, as well as what is standard for your industry. Research shows that nearly 80% of employees would prefer added benefits to a pay raise – assuming those benefits are meaty and meaningful.
Make your benefits known. Place the information on your website and in all job descriptions. Quality job hunters will do their research on firms in advance. Make that information easy to find and easy to understand.
Include a full description of the benefits in all Offers of Employment. I see many offer letters which detail salary, start date and dress code, but mention nothing about benefits. Or, the letter simply includes one sentence stating health, life, PTO and a 401k are offered. Even if you feel you have outlined the benefits during the interview process – put the details in writing. This information is immensely important when reviewing an offer, especially if the candidate has more than one offer on the table. Make your offer stand-out!
What benefits are important to you? Does your current benefit plan meet your needs?
Employers: how does your benefits package stack up? What benefit(s) make your firm stand out? I welcome comments.
Career Wellness
Interested in more career nutrition? Check out the Career Wellness section of the SterlingFreeman website. 
Seeking a new Public Accounting opportunity? SterlingFreeman recruits exclusively for Public Accounting. View our full list of premier public accounting positions nationwide. And connect with me on LinkedIn.