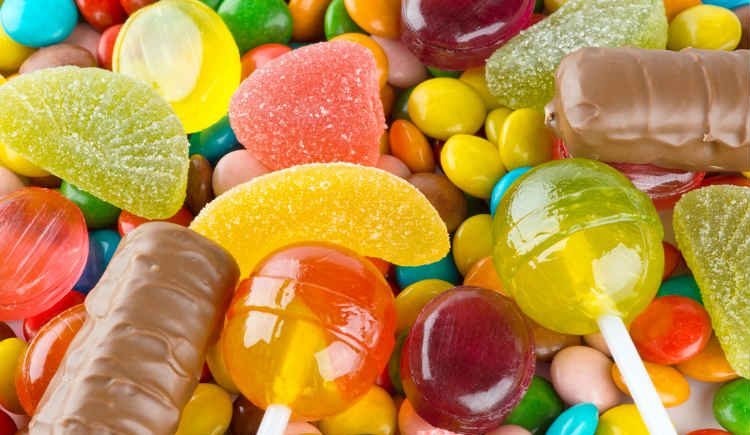 November 16, 2017
Michael Sterling
Why Advice is Like Candy
We've all been told to never take candy from a stranger. Advice should come with the same warning. We often look to, and accept advice from, the wrong people.
Career mentors are invaluable. They offer guidance, coaching and act as a safe sounding board. Having the right mentors throughout one's career helps to navigate around professional pitfalls and set a course of action to achieve goals.
Of course, bad advice and guidance does exactly the opposite. Who should you turn to for advice? Ask this simple question – Is the person you're asking someone you aspire to become?
Asking for career advice from someone who hasn't traveled the path you wish to follow is pointless.
Professionals you seek advice from should:
Know what it's like to be in your shoes.
Have skills and knowledge specific to your professional goals.
Be honest, ethical and trustworthy.
Be someone who has your best interest in mind.
Have the ability to be objective and fair.
Take time to listen and understand.
Maintain complete confidentiality.
Asking for and accepting advice at random is playing Russian Roulette with your career. Even well-intended colleagues can have you rabbit-trailing in all directions except the one which is going to place on you on the direct path to success.
At SterlingFreeman, we provide career coaching and recruitment specifically for Public Accountants. Connect with me on LinkedIn.
Interested in more career nutrition? Check out the Career Wellness section of the SterlingFreeman website.