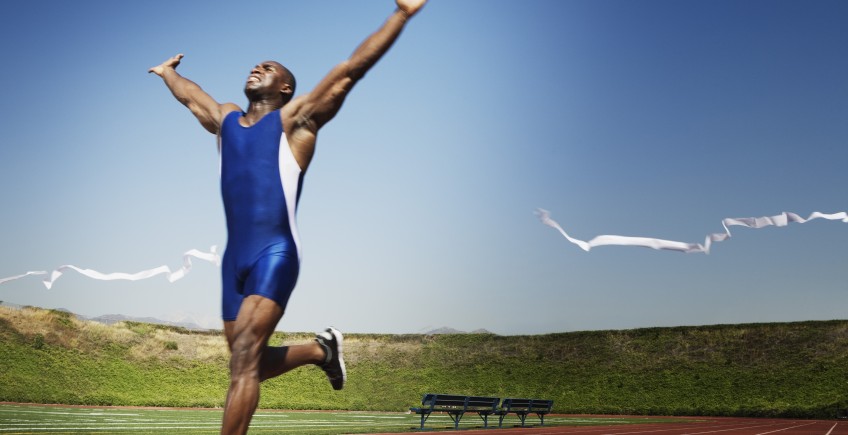 September 8, 2017
Michael Sterling
11 Quotes to Get Your Rear in Gear
Last week, I shared some of my team's recommended TED Talks for professional growth.
Today, I want to share some inspiration. Some motivation.
It's tax extension season. IRS deadlines are looming. Accountants are pedal to the metal to complete client extensions. If you are searching for a boost – something to give you a kick of energy – take a minute to relax and read some of my favorite quotes. They're a great way to refocus and prepare to power through those projects.
11 Quotes to Get Your Rear in Gear
People often say that motivation doesn't last. Well, neither does bathing – that's why we recommend it daily. – Unknown
People become really quite remarkable when they start thinking that they can do things. – Unknown
All the breaks you need in life wait within your imagination; Imagination is the workshop of your mind, capable of turning mind energy into accomplishment and wealth. – Unknown
Only I can change my life. No one can do it for me. – Carol Burnett
Life is 10% what happens to you and 90% how you react to it. – Charles R. Swindoll
The secret of getting ahead is getting started. – Mark Twain
We should not give up and we should not allow the problem to defeat us. – A. P. J. Abdul Kalam
The will to win, the desire to succeed, the urge to reach your full potential… these are the keys that will unlock the door to personal excellence.  – Confucius
What we can or cannot do, what we consider possible or impossible, is rarely a function of our true capability. It is more likely a function of our beliefs about who we are. – Unknown
Impossible is a word to be found only in the dictionary of fools. – Unknown
A somebody was once a nobody who wanted to and did. – John Burroughs
SterlingFreeman specializes in career coaching and recruiting for Public Accountants. Interested in more career nutrition? Check out the Career Wellness section of the SterlingFreeman website.
Connect with me on LinkedIn.