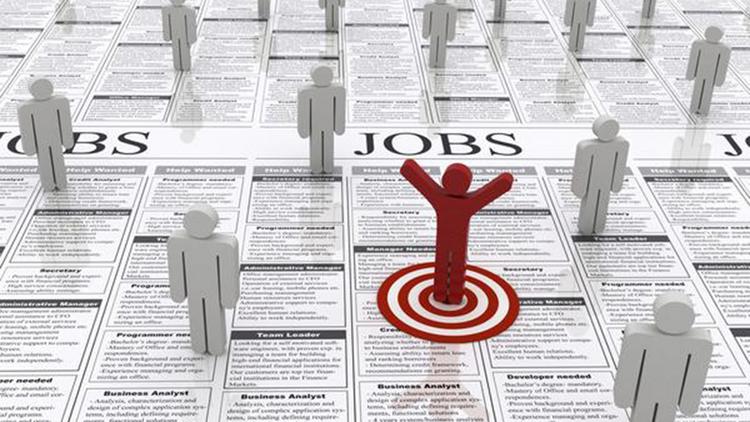 October 20, 2018
Michael Sterling
Are You Where You Want To Be In January?
This question applies to every professional. However, I am specifically speaking to Public Accountants. It's peak hiring season for CPA firms. Are you where you want to be in January?
Tax time is approaching and CPA firms are assessing their staffing needs. If you're in public accounting, is where you are – where you want to be through busy season?
Are You Where You Want to Be In January Checklist
Ask yourself these 10 questions to assess if it's time to make a career move.
Is your current employer's culture a match for you?
Do you have the support of firm leadership?
Is there a clear vision for your professional development?
Are you working with colleagues who you respect and who respect you?
Are there defined busy season hours and expectations?
Will workflow be sustainable post busy season?
Do you have the right software and tools for the job?
Are you fairly compensated for your position and your market?
Is your commute exhausting?
Do you wish to relocate for family, larger/smaller city, better weather?
Balance Stability with Career Movement
Job hopping every year or two is a red flag to employers. You want to balance your career with stability and opportunity/growth. If you find the answers to the above questions result in more negative than positive answers – it's time to move on. Just don't move too soon, unless there's a compelling reason. Moving because your spouse has a new job or due to a parent's poor health are solid reasons for a random change. Having multiple hops on your resume, without any sign of stability, is a career killer.

Ready for a New Job?
Seeking a new Public Accounting opportunity? SterlingFreeman recruits exclusively for Public Accounting. View our full list of premier public accounting positions nationwide. And connect with me on LinkedIn. 

Interested in more career nutrition? Check out the Career Wellness section of the SterlingFreeman website.