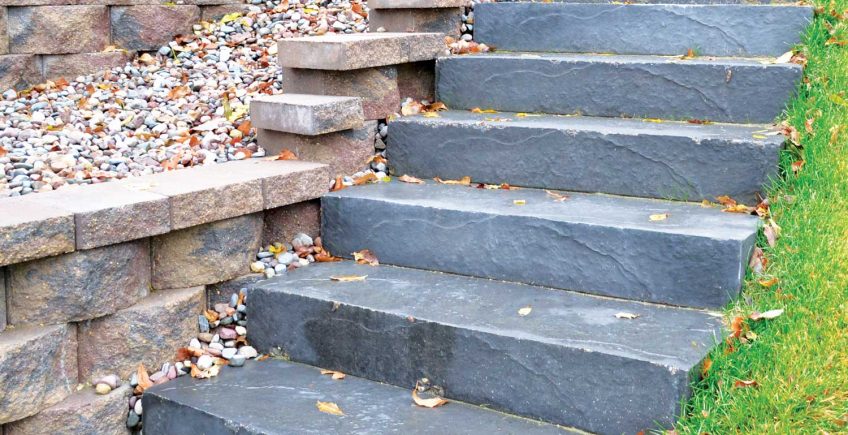 December 7, 2017
Michael Sterling
Simple Steps to Making Career Strides in 2018
The start of a new year always reminds me of the saying, "Wherever you go, there you are." We all talk about a fresh start for the new year. In reality, we carry our baggage with us. What has really changed? Nothing, unless we choose to make changes.
If your goal is to move your career forward in 2018, now is the time to take steps to make that happen.
Steps to Make Career Strides in 2018
Rack Focus
What is your next career step? Is it in clear focus? If not, take time over the holidays to clearly define your next move. Is your goal to move up the career ladder at your current employer? Move up and on to a new firm? Or, make a lateral move that will enable you to fulfill another goal such as relocate for a slower pace, or to experience life in the hustle and bustle of a big city, or to reduce your commute? With your next step in focus, you'll be able to develop a plan to get you there.
Set a Timeline
Assign specific completion dates to each step of your plan. A plan without dates is nothing more than a wish list which will allow you to drift aimlessly. A true plan needs to be actionable and setting concrete deadlines will hold you accountable.
Research
This is the piece that many individuals dread. Yet, it's not one to be bypassed. Research your desired position. What skills are needed? What firms/employers have openings in your target location? Which employers model the values and culture that will be a match for you? What do you need to update your resume? Solid research takes time and, admittedly, can be daunting. As a career coach and recruiter for public accountants, I recently compiled a list of 9 must-haves for the public accounting job search as a one-stop resource.
Assess
A career plan must be based upon your experience and skills as well as goals. Using your research, do you have the right skill-set for your desired job? I advise performing a Career Gap Assessment – this analysis allows you to identify the differences in the skills you have today and the skills needed for your next career step. Regardless of your industry, this is a critical and enlightening step.  I outlined a gap analysis in "Do You Have What it Takes? A Career Gap Analysis for Accountants."
Apply
Submit applications. Get your resume out there. Overwhelmed by the process? Enlist the aide of a recruiter. A strong recruiter is an invaluable, and cost-free, partner and guide throughout the hiring process. Moreover, a solid recruiter has an established network of employers and will often know of positions which are not advertised.
With these steps, you'll be set to move your career forward in the new year. I wish you great success in 2017!
Interested in more career nutrition? Check out the Career Wellness section of the Sterlingfreeman website. And connect with me on LinkedIn. I welcome your comments. 
Want to move your career forward? Check out our full list of premier public accounting opportunities nationwide.