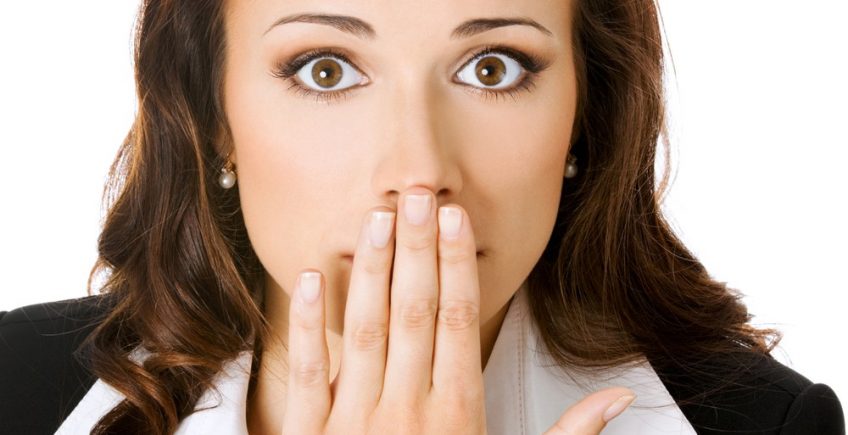 July 20, 2018
Michael Sterling
The Big Mistake Keeping You from that Flex-Time Job
Are you searching for a flex-time job? Great news – they do exist! Many employers are seeing the benefits of offering flex-time. Great talent is tough to find. When a strong applicant is identified, employers are increasingly more open to accommodating flex-time needs.
The reality is –  life is full of special circumstances. There any number of reasons why candidates may be seeking a flex-time position. Childcare, elder-care and post-graduate studies are just a few scenarios.
Employers who are willing to bend and morph work-life for their team members are those which reap big rewards. They gain an edge in the hiring process and increase employee retention. Anyone who runs a business knows it's far more cost effective to keep a good employee than to look for and train a new hire.
As a recruiter, I work with thousands of business leaders across the U.S. One recently told me, "I'd rather have 75% of a super-star than 100% of mediocre." Honestly, that sums it up perfectly.
While the opportunities are out there, the candidate still needs to step-up and put their best foot forward. The hiring process for a flexible position is the same as for any other job. Candidates need to present the skills and experience which will make them a benefit to the firm.
Warning: Major Mistake
The one thing you do not want to do is to make your personal needs the sole focus. This may seem obvious, but for many it's not.
Typically, this big mistake happens in the interview process. As a candidate, you do not want to talk about your time limitations. You want to emphasize what you can and will do for the firm, not what you can't do. To do this, address your strengths and achievements. For instance:
Consistently meeting deadlines on budget
Proven project management
Time management skills
Adaptability/Accountability
Cost reduction skills
Leadership & delegation experience (if applicable)
This is a give and take situation. You must be willing to give, and be a productive member of the team, in order to take. Lose sight of this fact and you'll lose the job.
Sell yourself – your experience and your soft skills. Leave the discussion regarding the specifics of your time needs until late in the hiring process. Once you've proven the value you bring to the job and the firm, you'll be in a position to explain your personal needs. It's a win-win for you and the employer.
Career Wellness
Interested in more career nutrition? Check out the Career Wellness section of the SterlingFreeman website. 
SterlingFreeman offers career coaching and recruiting exclusively for Public Accountants. Seeking a new Public Accounting opportunity? View our full list of premier positions nationwide. And connect with me on LinkedIn. I welcome your comments.